Uluarctic offers extensive experience, regional and international knowledge, innovative skills and premium service that are specifically tailored for your needs.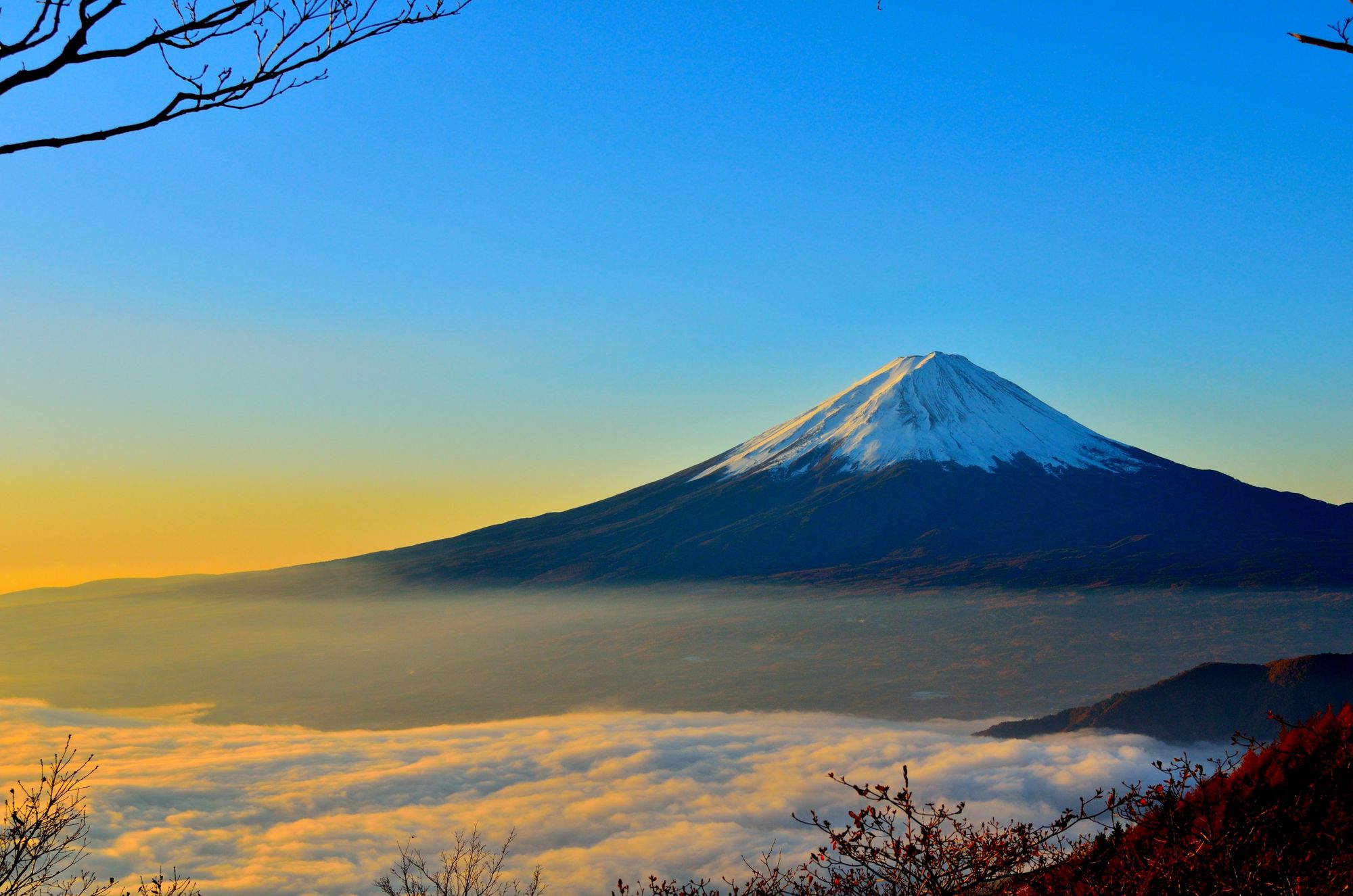 For over almost 10 (ten) years, Uluarctic has been helping local and international clients to do business in Turkey. Uluarctic has been using its excellent reputation in the Turkish and international business community, and its recognized expertise and experience in its respective business areas to be represent clients in a wide range of industries.
Our clients include some of the most significant names in the private sector, including information technology, intellectual property, construction and infrastructure, mining and metals, oil and gas, power, transportation, health sector, and real estate.
Uluarctic's established team of lawyers and solution partners include the highest credited legal professionals both in Turkey and in the United Kingdom, offering legal representation in different practice areas.
Team that we have in Uluarctic offers a diverse range of backgrounds in the legal and commercial world. Each lawyer is fluent in English and speaks at least two languages. We have received glowing commendations in legal reviews and most hold postgraduate qualifications in their area of legal expertise.
Uluarctic's clients benefit from the firm's unique understanding of the current legal, regulatory, political and economic environment in the region. We have unrivalled track record of assisting our Turkish and foreign clients in landmark transaction including but not limited to the Akkuyu Nuclear Power Plant, the Kirikkale CCGT IPP, the Gebze-Orhangazi-Izmir Motorway, Yavuz Sultan Selim Bridge, Konya Karapinar Solar Power Plant, Kigi Dam HEPP, and Gloria Sports Arena.
We are deeply committed to understanding our clients' legal and commercial needs. Since opening our doors in 2012, we are proud to say that each year we have a bigger list of returning and new clients. Want to experience the expertise of Uluarctic Consulting for yourself? Contact us and let's discuss what we can do for you.